Galleries
We encourage you to visit one of our galleries as sculpture is meant to be touched and experienced in the round. Wesley is also curently seeking further gallery representation worldwide.
ArtParks International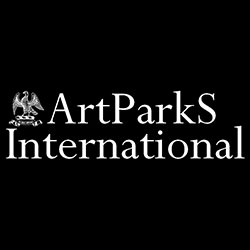 Peter de Sausmarez, Owner
b Gallery at The Bascom
323 Franklin Road
Highlands, NC 28741
828-526-4949
TheBascom.org/Shop
Curated Home
Jeff Sikes, Owner
181 Highway 64 West
Cashiers, NC 28717
Lynn Monday Home
Lynn Monday, Owner
124 Highway 107 South
Cashiers, NC 28717
828-743-2094
Portraits South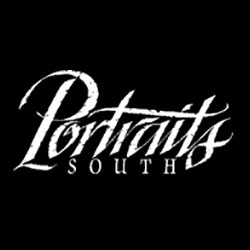 Katy Walker, Artist Administrator
3901 Computer Drive, Suite 110
Raleigh, NC 27609
800-642-1610
Reinert Fine Art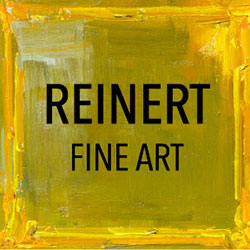 Rick Reinert, Owner
179& 202 King St.
Charleston, SC
843-345-1785/843-577-9955
1153 Main St.
Blowing Rock, NC
828-414-9580
Shuptrine Gallery
Stephanie Shuptrine, Owner
369 Main Street
Highlands, NC 28741
828-482-2676
Sirona Fine Art
Timothy Smith, Director
600 Silks Run #1240
Hallandale Beach, FL 33009
954-454-9494
T.H. Brennen Fine Art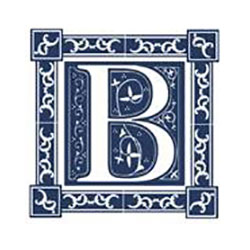 Trey Brennen, Owner
7150 East Main Street
Scottsdale, AZ 85251
480-994-1355
© 2017 Wofford Sculpture Studio, LLC. All Rights Reserved.
Site Developed by Sounds Essential LLC